My Choice exists to advocate for the right to legal and safe abortions for everyone.



Lack of access to safe and legal abortions is a battle that millions of people face.

These attacks against legal abortions didn't end after Roe v. Wade* and won't end until we fight for change in our communities and government policies. My Choice serves as a pro-choice information resource. Regardless of age, language, or location, we will uplift voices that promote health and access to abortions. We will serve to create change and strive for the day we can all say, "It's my choice and no one else's."





Instead of one static logo, the brand houses a dynamic logotype that is constantly changing and evolving. This dynamicism represents the different experiences and circumstances that individuals encounter. Each person is a unique and should be treated as such. The 'My' from My Choice is the element that always changes while 'Choice' remains constant. The design of each logotype is created from a pattern grid that's also used in other design elements of the brand.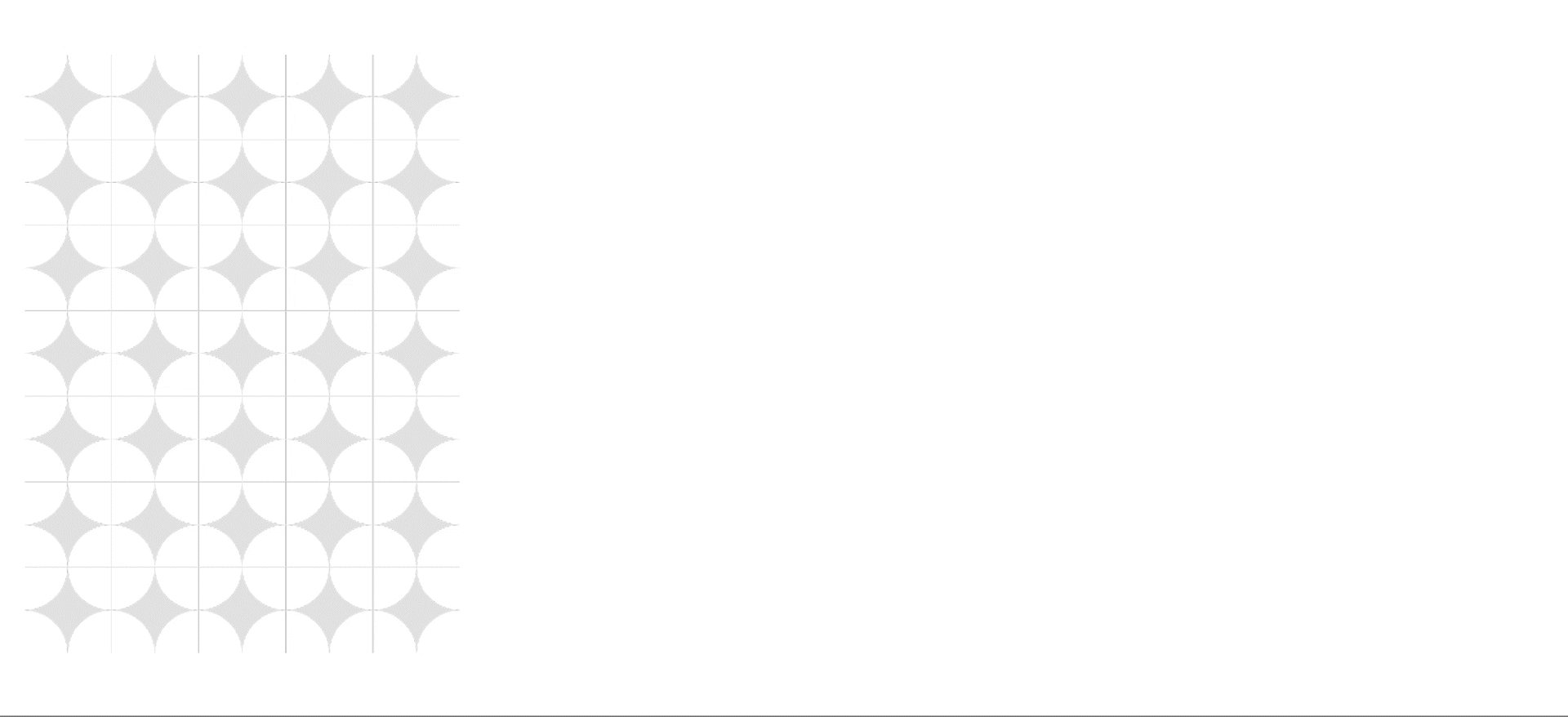 *Roe v. Wade, 410 U.S. 113, was a landmark decision of the U.S. Supreme Court in which the Court ruled that the Constitution of the United States protects a pregnant woman's liberty to choose to have an abortion without excessive government restriction.